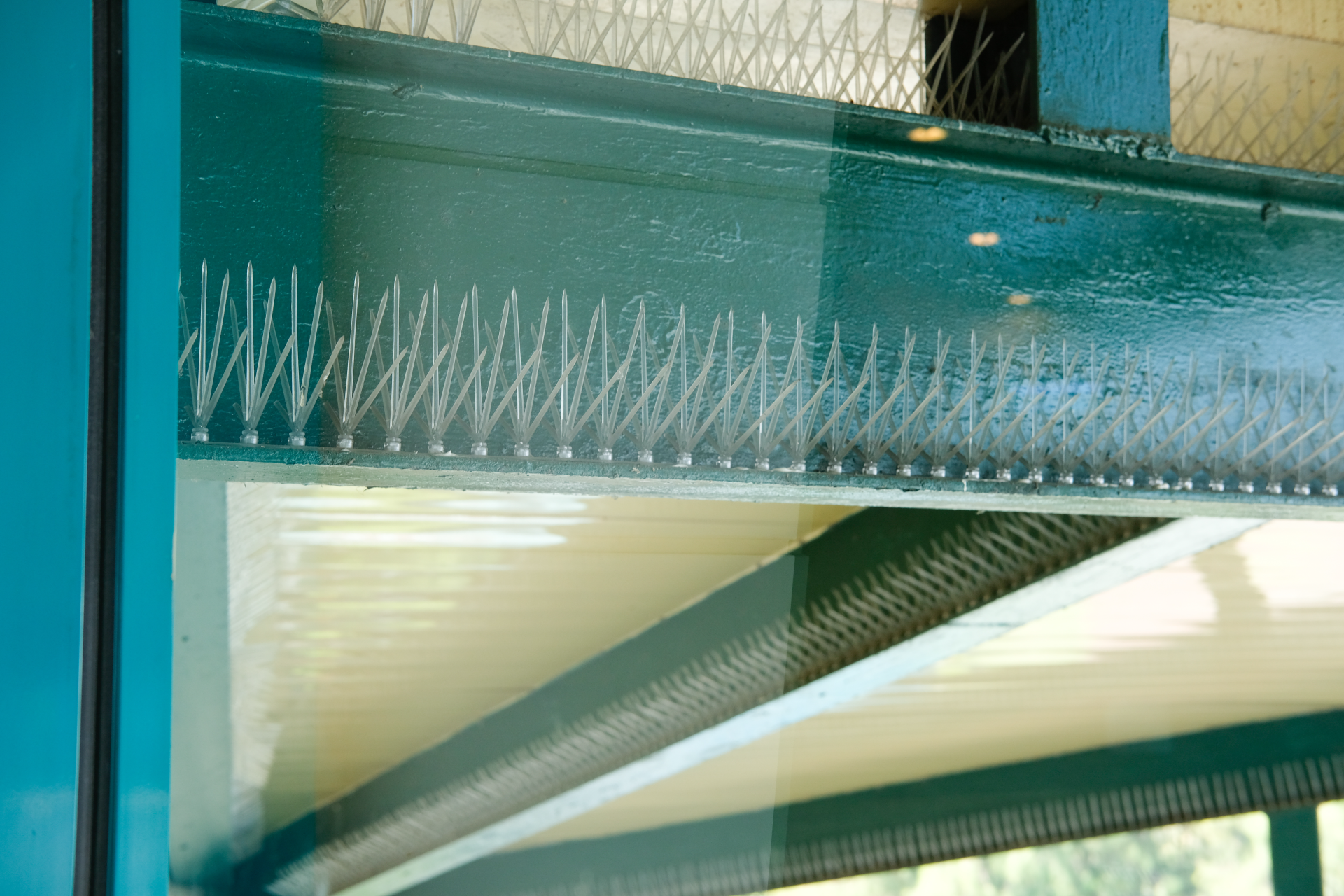 In addition to our pest control services, we have access to a wide range of pest control equipment for direct purchase by the end user. We offer competitive prices on a wide range of equipment that customers can install themselves, or alternatively that we can install for you. This includes equipment that is suitable for both commercial and domestic settings.
Insect proofing – fly screens; mesh covers; fly curtains; drain covers; mattress covers, weep hole fittings; pipe proofing
Insect eradication – cluster buster window traps; wasp traps; electronic fly killers and replacement parts for these
Insect monitoring – monitoring traps and lures;
Rodent proofing – door seals; bristle strips; mesh screens; grills; drain covers; rat flaps, and electronic RatMats (which are great for long term storage of cars);
Rodent eradication – traps and other devices
Rodent monitoring – non-toxic tracking dust and other monitoring devices and equipment
Bird proofing – spikes; netting; chimney guards; solar panel proofing;
In addition to this we have access to a wide range of hygiene and safety, workwear and equipment.
Contact us today on 01604 328545 to discuss your equipment needs. When choosing to buy equipment from us you also receive advice and support and can be confident that our equipment is good quality and suitable for its intended purpose.
Please note – we do not sell any chemicals, insecticides or rodenticides due to restrictions with these.