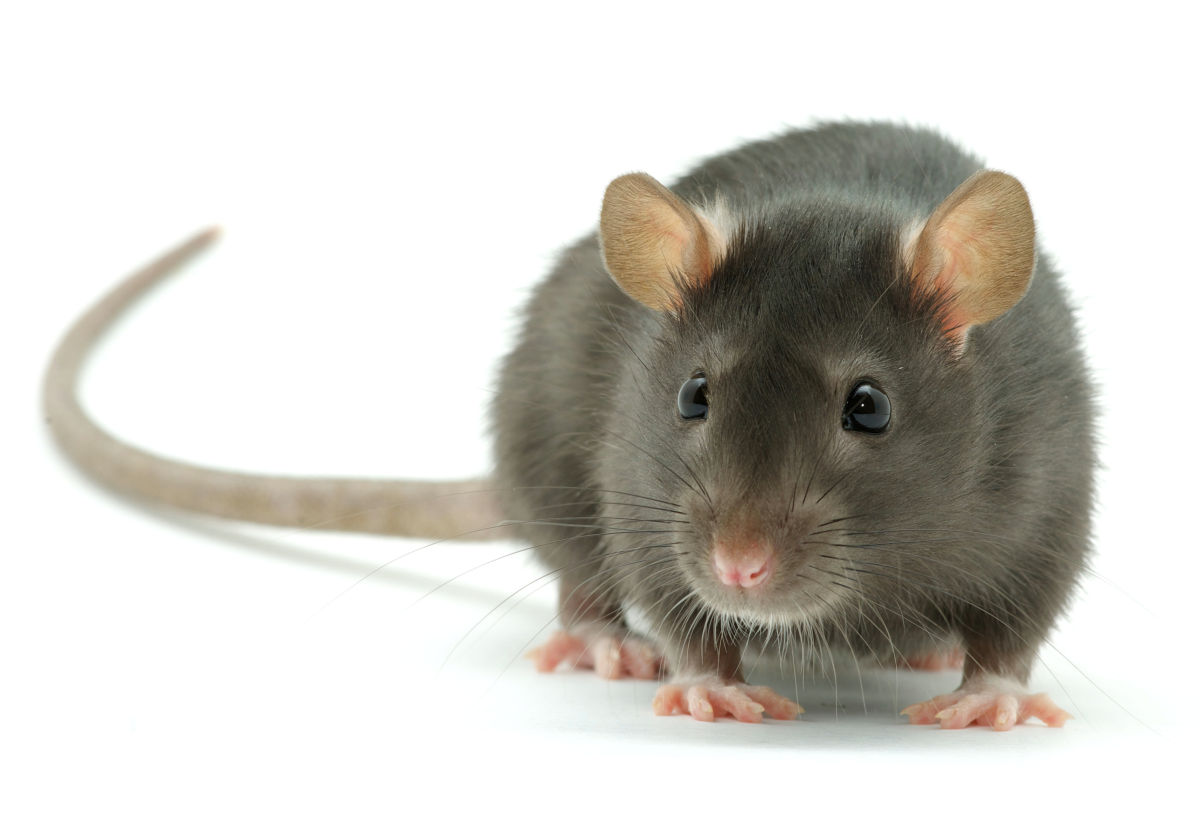 Providing Northamptonshire and surrounding areas with a full pest control service for all pest species in both domestic and commercial settings. We provide a 7 day pest control service, and visit during evenings or weekends at no extra cost. Contact us now for a swift response.
popular pest control services
Click on the images below to learn more about our pest control services.
Professionals Behind iX5 Pest Control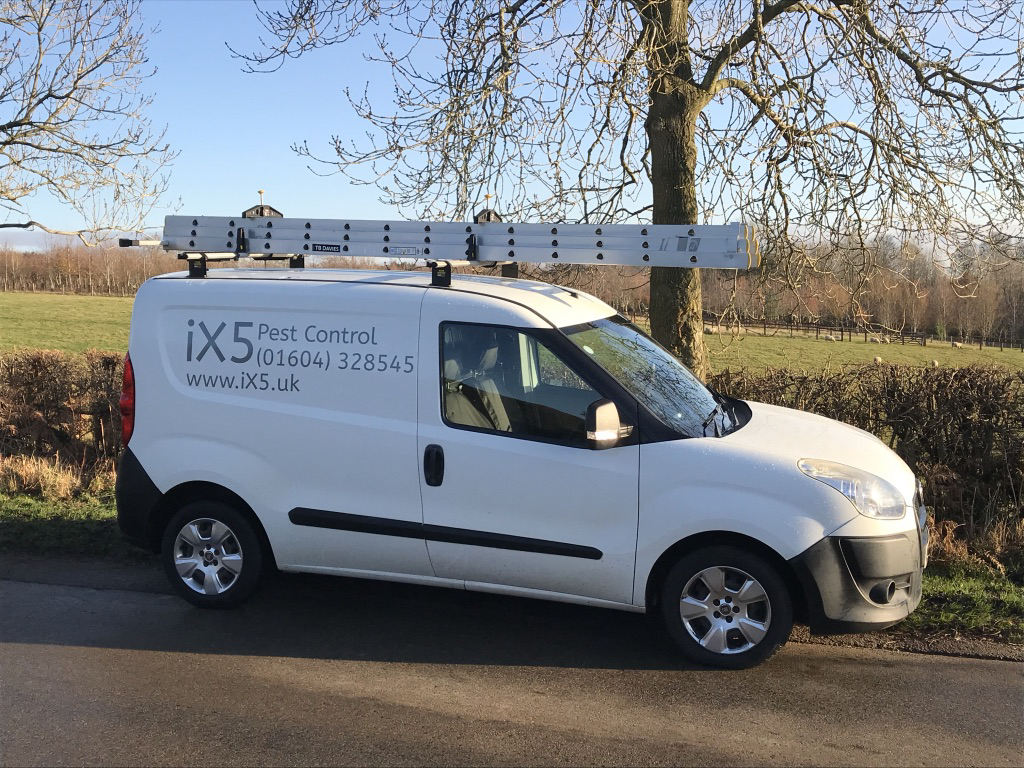 iX5 Pest Control is owned and operated by a Chartered Environmental Health Practitioner, with a Masters in Public Health, Diploma in Occupational Safety and Health, and recognised qualifications in pest control. As such, we are uniquely placed to offer a holistic approach to all pest problems, and advise on both eradication and prevention methods. All work is undertaken by trained, qualified technicians.
We always undertake an initial survey and set out clearly what our recommendations are regarding treatment or proofing, prior to undertaking any works, so customers are not presented with any unexpected surprises following treatment. Where possible we use non-toxic methods of pest control. However, we have access to the full range of insecticides and pesticides and latest specialist equipment should these be necessary.
We pride ourselves on offering safe and effective solutions. We never take risks when it comes to your health or safety, and we guarantee satisfaction for every job undertaken. Call us now on
01604 328545
"Matt came out the day I called him and advised me they were bumble bees and will go naturally. Very happy customer! "
H Briggs
Northampton
"I had Matt from iX5 Pest Control out, he was spot on and fully recommend him!"
G Davidson
East Hunsbury, Northampton
"Very, very reasonable prices and they do evening as well as weekend call outs. They do all my rental portfolio!"
S Poon
Northampton
" Thank you for coming out so quickly and for saving our bees!"
Litchfield Family
Northampton
"Fast, efficient service. Sorted the problem straight away. Would highly recommend 5*"
J Tomlin
Northampton
"Fast, friendly service. Would recommend!"
Mr B
Northampton
"Matt did a brilliant job for us destroying an inaccessible wasp nest under the slates of our roof. I made an enquiry on Saturday evening and within 12 hours the job had been completed both professionally and inexpensively all on a Sunday morning too!! Thank you Matt"
B Messinger
Northampton, NN6
Here are a few Pest Control facts:
Wasps live in colonies of up to 10,000 workers!
A rat can birth between six and 12 young at a time.
Mice have up to 10 litters a year, with 4-8 young.